Essays
On web design & development
Index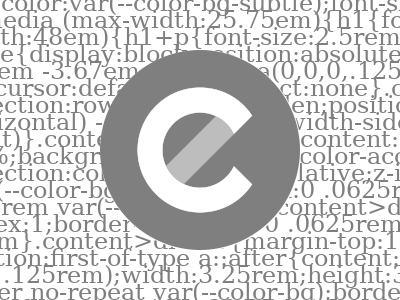 This site started as a weblog on Wordpress, but it has evolved since.
To this day, the original idea of the former blog lives on in this Essays section, where I continue to cover pretty much anything that relates to web development & web design. Majoring in CSS.
Latest posts
The list above contains only the twelve most recent entries. In this section alone, there are 19 blog posts, and there are other sections on this site. To see what else is going on, you may want to head over to the home page or browse using the navigation below.