All-in on Progressive Enhancement
Note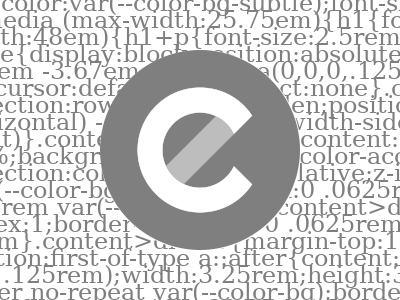 Message thread
I wanted to optimize a website for Opera Mini on a Nokia 3310. To my surprise, I didn't have to change much, thanks to Progressive Enhancement.
In this article I explain why this principle is so important, and I provide you with some practical examples. www.matuzo.at/blog/beauty-of-progressive-enhancement/
In reply to: @mmatuzo.
Your article teaser image is 💯
🙂
In reply to: @CSSence.
Thanks 🙂