IndieWeb Hurdles
Note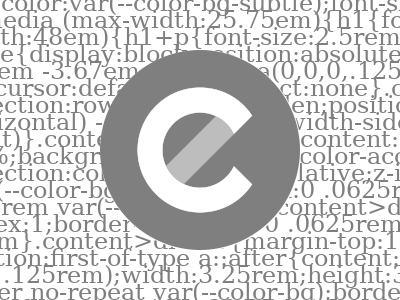 Message thread
Mastodon and other decentralized services are popular now, but I feel like a lot of the #IndieWeb is still geared towards people with technical knowledge. How can we lower that barrier and build better social media?
✏️ I wrote a thing:
mxb.dev/blog/the-indieweb-for-everyone
In reply to: @mxbck.
Very well written. Obviously, BigCorps won't help us here, and the money they have will always dwarf #IndieWeb efforts. But instead of putting our heads in the sand, we should contribute to the #SmallWeb, or at least support those who do—@laura and @aral come to mind.
And another thing, I had an aha moment when updating my site: I wanted to replace Twitter Web Intent links with a Mastodon equivalent, but I would ultimately need my visitors to paste the URLs of their instances into an input field. So instead, when dealing with e.g. in_reply_to intents, I ended up redirecting them to my corresponding post on Mastodon, hoping they will click "Reply" there.
Given the decentralized nature, the UX most likely can never be as smooth?