Farewell medium.com
Note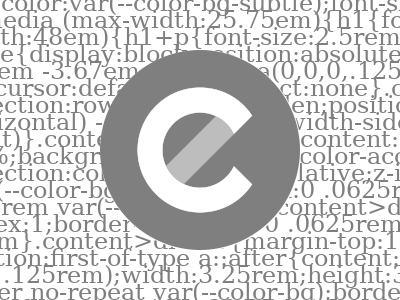 Message thread
Medium has reached a point where it has become absolutely unusable for me.
I'm either screamed at with sign-up pop-ups or not allowed to read content without a sign-up at all.
I really urge tech folks to not publish their stuff on this site. There are better ways to do that.
In reply to: @ddprrt.
Agreed.
Also, this made me realize that I pulled the plug on Medium a year ago.
Time flies.
cssence.com/2019/leaving-social-sites