Tabs Over Spaces Over Tabs
Note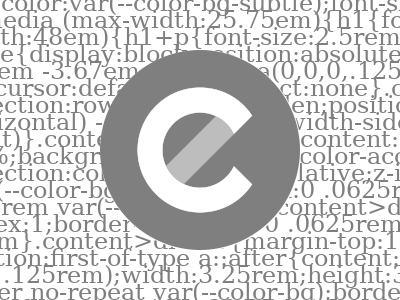 Message thread
I think this is important, so I've put together a poll so I know, once and for all, which is right: tabs…or spaces?
In reply to: @rem.
I used to be a spaces person but tabs allow devs to set their own tab size. Some prefer 4, some prefer 2 so let them 👍 I'm a convert
In reply to: @jjenzz, @rem.
+1, went from tabs to spaces to tabs, i.e. double convert. cssence.com/gossip/2015-12-30-tabs-over-spaces